ABOUT CAROLINA PAIN & SPINE
We are a multi-disciplinary team in anesthesiology and pain management.
We are a multi-disciplinary team in anesthesiology and pain management.
Our team has over 100 years of combined experience in their fields! We are comprised of board certified physicians, advanced nurse practitioners and physician assistants as well as registered nurses who have specialized training in pain medicine.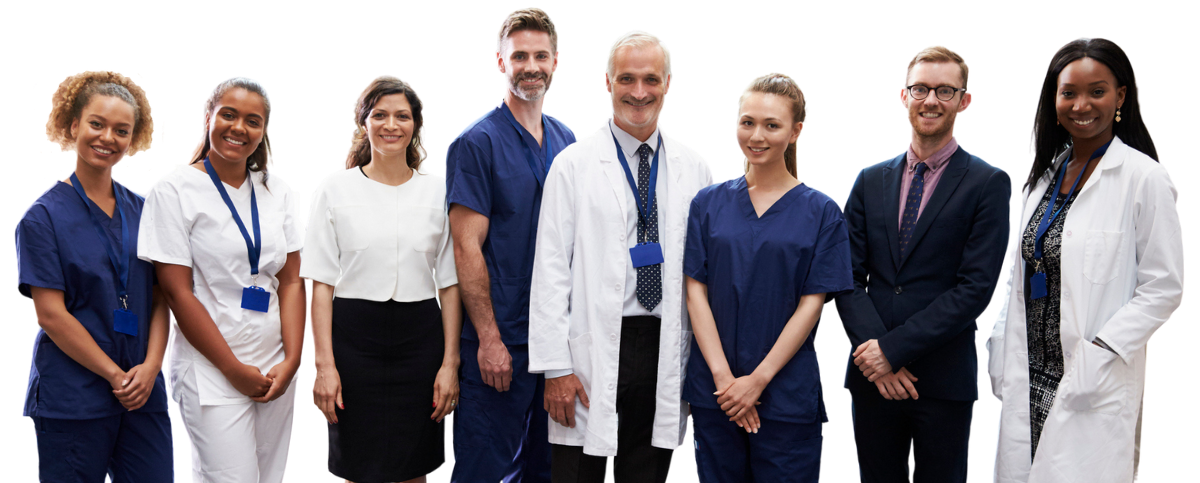 We are a multidisciplinary practice specializing in the diagnosis and treatment of acute and chronic pain conditions with emphasis on spine disorders.
As leaders in this field, we are dedicated to serving individuals and the medical community through outstanding, compassionate care.
Our Medical Team
Our physicians are board certified in pain management and have expertise in all interventional therapies to treat spinal and non-spinal pain syndromes. Our providers deliver comprehensive care through the use of injectional therapies as well as supplemental medications when appropriate and necessary. If indicated, we will provide referrals to surgical specialists, physical therapists, and alternative medicine treatment options.
Carolina Pain & Spine is the only pain specialty practice that all three major hospitals in Raleigh have approved for their inpatient and outpatient care. Our broad knowledge in spinal and non-spinal pain disorders and our excellent record with patient safety have given us the reputation as being the gentle, compassionate, and comprehensive clinic at which to seek your medical care.