ABOUT CAROLINA PAIN & SPINE
ABOUT
CAROLINA PAIN & SPINE
The Nurse Practitioner & Physician Assistants Team at Carolina Pain & Spine is the leader in pain management services in the Triangle.
The Nurse Practitioner & Physician Assistants Team at Carolina Pain & Spine is the leader in pain management services in the Triangle.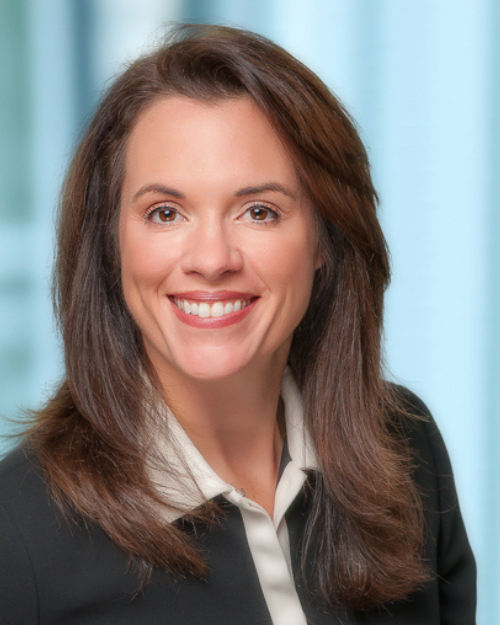 Jennifer Hough, NP
Jennifer Hough is a Board Certified Family Nurse Practitioner who joined Carolina Pain and Spine in 2007. She was born and raised in North Carolina. She completed the Nurse Practitioner Program at UNC Charlotte and began her career in Critical Care Medicine before joining the Liver Transplant team at the Mayo Clinic in Jacksonville Florida. Jennifer returned to North Carolina and now calls Raleigh her home. In addition to managing chronic painful conditions, she enjoys promoting healthy lifestyles to empower her patients. Jennifer enjoys family time and outdoor activities with her husband and children. She considers her second job being a Hockey and Dance mom to her two children.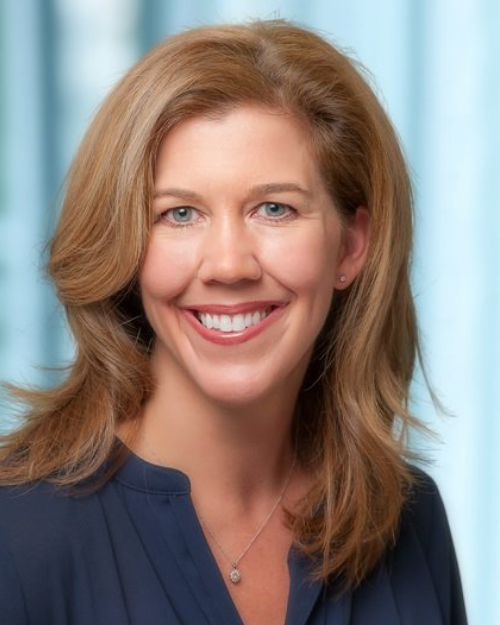 Kathy Betz, PA
Kathy Betz joined Carolina Spine and Pain in 2016. She completed her undergraduate education at The University of North Carolina at Chapel Hill. She worked in outpatient Physical Therapy as a Certified Athletic Trainer prior to attending East Carolina University for her Masters in Physician Assistant Studies. Kathy has worked as a Physician Assistant treating musculoskeletal injuries, spine care, and pain management since 2005. She enjoys spending time with her husband and two young children as well as her extended family. When time permits she enjoys yoga, running, dining out, and travel.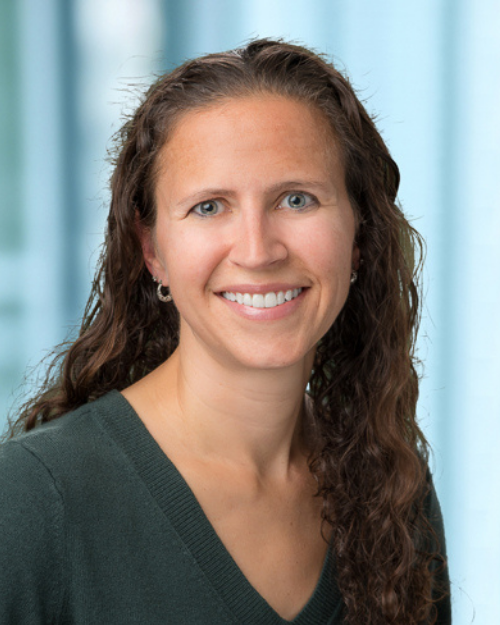 Carolyn Solak, PA
Carolyn Solak is originally from Houston, Texas. She received her Bachelor of Science in Physical Therapy from the University of Vermont. While at UVM, Carolyn was a member of the Division I women's soccer team. After working as a Physical Therapist for 2 years she attended Yale University and earned a Masters of Medical Science in Physician Assistant studies in 2005. She has spent her Physician Assistant career working in orthopedics, neurosurgery, and pain management. Carolyn joined Carolina Pain and Spine in 2020. When not at work, Carolyn enjoys running, playing soccer with her son and daughter, and traveling and exploring national parks with her family.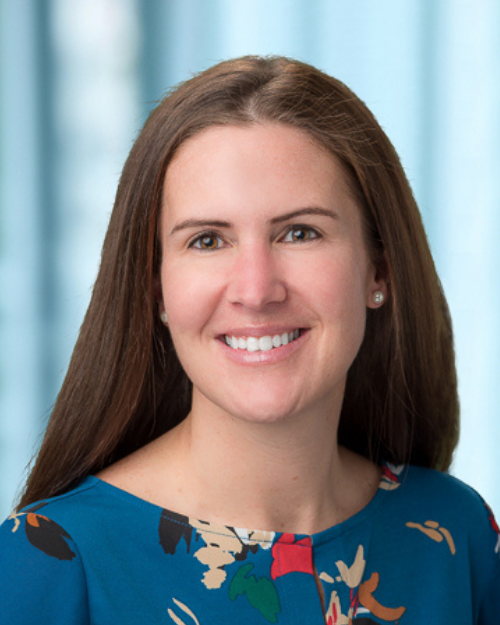 Sarah Baxt, NP
Sarah Baxt was born and raised in Boulder, Colorado. After completing her Bachelors in Nursing at Purdue University, she worked for several years as an operating room nurse in Colorado before deciding to pursue her degree as a Family Nurse Practitioner. She graduated with her Masters in Nursing from Duke University and fell in love with the Raleigh/Durham area and ultimately decided to stay. Prior to joining the practice in 2020, Sarah worked at Duke Health as a nurse practitioner and specialized in pain management. Her philosophy is to approach each patient individually and treat them as though they were one of her own family members. She strives to develop a mutually trusting relationship with each patient and recognizes the importance of listening and truly understanding how the pain impacts their lives. Outside of work, Sarah enjoys being with family and friends, playing golf and other various co-rec sports, trying new restaurants, traveling, and cheering on her Boilermakers and Blue Devils!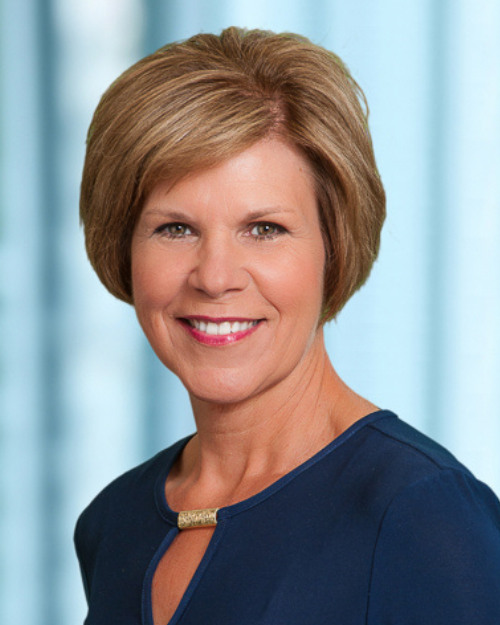 Brookie Wood, ANP- BC
Brookie Wood, ANP- BC joined Carolina Pain and Spine in 2003 as a Nurse Practitioner. Prior to joining CPS, she worked as an RN at Rex Hospital and was instrumental helping start the Rex Pain Clinic. She earned a Master's degree in nursing management at the University of NC in Chapel Hill and later returned to UNC for a post master's certificate as an Adult Nurse Practitioner. Brookie has an interest in palliative pain management and in palliative care and has just completed a certificate in Advanced Practice Palliative Care through CSU Shiley Institute for Palliative Care. She is a member of the Pain Society of the Carolinas. When she is not working, she enjoys being outside, gardening and kayaking with her husband, and spending time with her family.