ABOUT CAROLINA PAIN & SPINE
ABOUT
CAROLINA PAIN & SPINE
The Medical Team at Carolina Pain & Spine is the leader in pain management services in the Triangle.
The medical team at Carolina Pain & Spine is the leader in pain management services in the Triangle.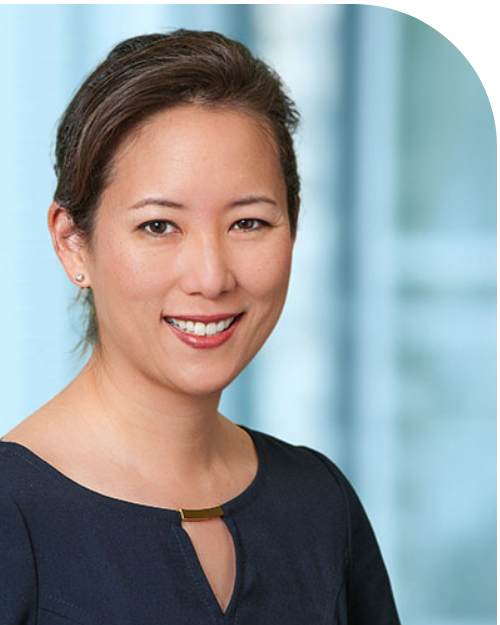 Hsiupei Chen, MD
Hsiupei Chen, MD
Dr. Hsiupei Chen was born and raised in New Jersey. After earning her undergraduate degree in Molecular Biology and Environmental Studies at Princeton University, she completed her medical school training at Duke University School of Medicine. Dr. Chen then moved to San Francisco where she did an internship in Internal Medicine as well as her residency in Anesthesiology at University of California at San Francisco. She was also chosen to serve as Chief Resident during her final year. In 2003, Dr. Chen returned to North Carolina and completed a Fellowship in Pain Management at the Duke Pain and Palliative Care Clinic. She joined Carolina Pain and Spine in 2004.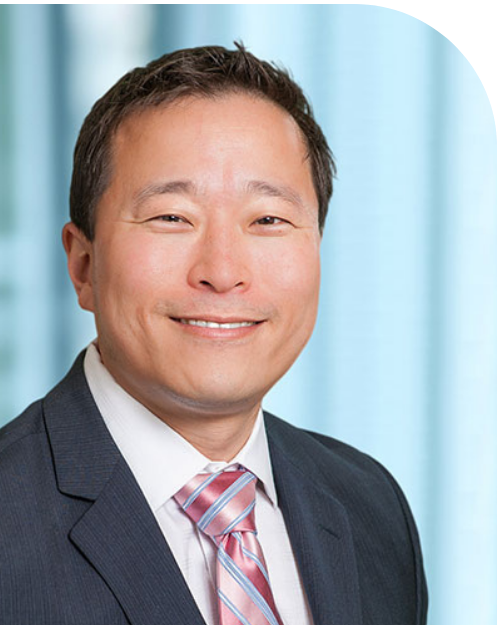 Jack Lam, MD
Jack Lam, MD
Dr. Jack Lam joined Carolina Pain & Spine in 2009 after completing a fellowship in Pain Management at New York Presbyterian Memorial Sloan Kettering Hospital for Special Surgery in New York. Dr Lam treats every patient as if they are a family member. He believes in a multi-modal approach to pain relief. This combines exercise, physical therapy, nutrition, injections and medications for a balanced, healthy lifestyle.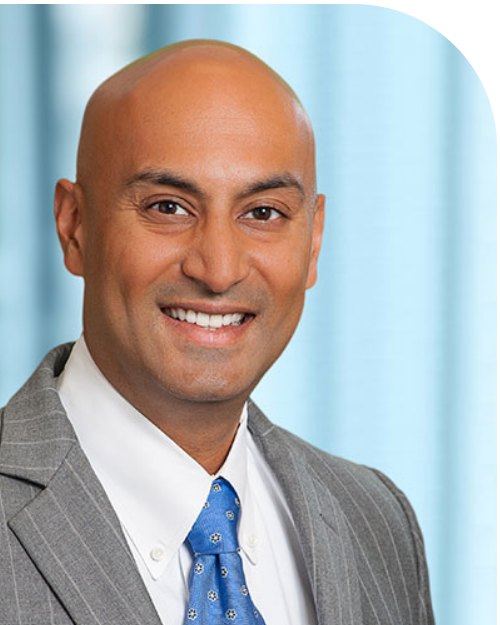 Nevin Shrimanker, MD
Nevin Shrimanker, MD
Dr. Nevin Shrimanker grew up in Raleigh and attended the University of North Carolina at Chapel Hill where he received dual undergraduate degrees in Chemistry and Economics in 2000. He went on to medical school at Wake Forest University School of Medicine in Winston Salem. After graduating from medical school in 2004, he did an Internal Medicine internship and then residency in Anesthesia at Wake Forest Baptist Medical Center. During his residency in Anesthesia, Dr. Shrimanker developed an interest in ICU Medicine, Obstetrical Anesthesia and Pain Management. Upon completion of residency, Dr. Shrimanker stayed in Winston Salem for an additional year to complete a Fellowship in Interventional Pain Management at Carolina Pain Institute, a premier fellowship and research center for pain. In 2009, Dr. Shrimanker moved back to Raleigh with his family to join Carolina Pain and Spine where he is now Medical Director.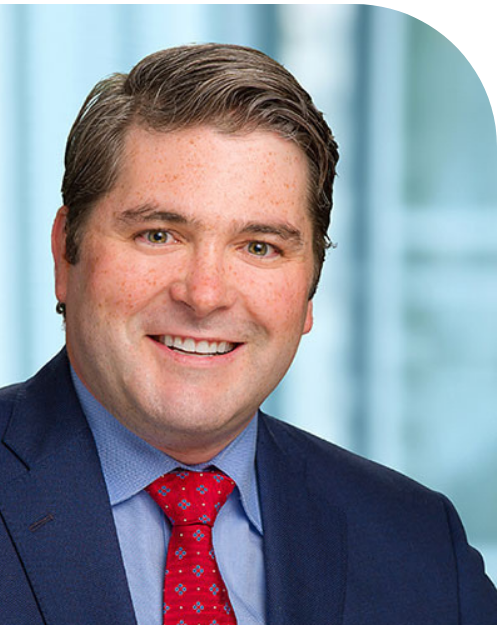 Marc D. Yelle, MD, PhD
Marc D. Yelle, MD, PhD
Dr. Marc Yelle was born and spent his youth in Massachusetts before joining the Army National Guard and attending Virginia Military Institute. He completed his PhD in Neurobiology and Anatomy at Wake Forest University. His research employed psychophysics and functional MRI techniques to better characterize the central nervous system pathways involved in the processing of pain. Dr. Yelle completed medical school at Wake Forest School of Medicine in 2011 and his residency in Anesthesia at Harvard Medical School at Massachusetts General Hospital. He completed his subspecialty training in Regional Anesthesia and Acute Pain Medicine at Wake Forest University Hospital and Chronic Pain Management at Duke University.