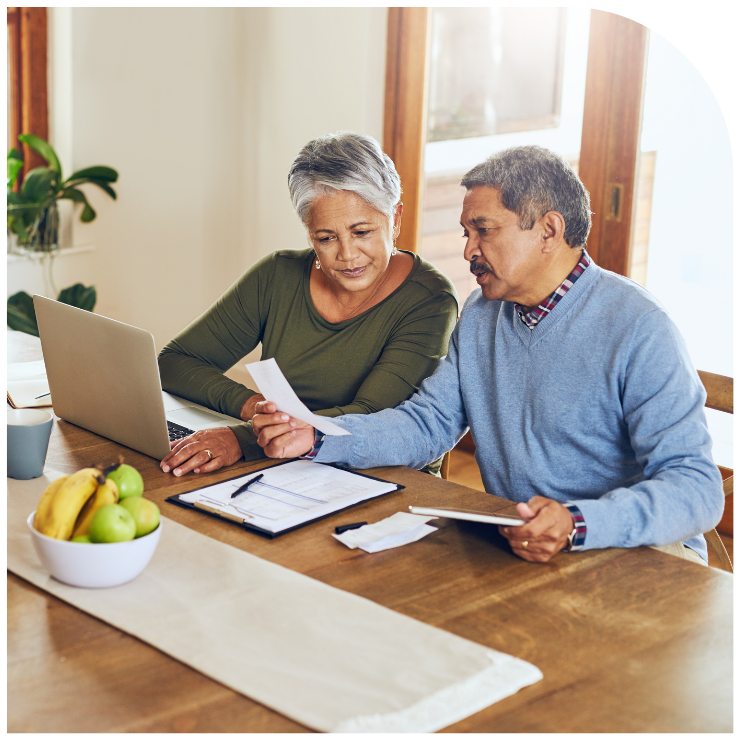 Billing & Insurance Information
Billing & Insurance Information
We accept the following insurance plans listed.
Please check with your insurance carrier to find out what types of treatment and services are covered under your plan.
We have provided links to some of these plans for your convenience. If you have a plan that is not listed here, please telephone us so we may contact your plan in order to determine if our services will be covered.
Our billing statement and financial policy
At all of the clinics, you will be treated by doctors and advanced practitioners from Carolina Pain & Spine.
In our hospital based clinic (Rex Hospital Pain Management), you should expect to receive two different statements for each clinic visit. The first will be from the hospital for technical and facility fees (such as nursing staff, office staff and supplies); and the second will be from American Anesthesiology for your provider's professional charges.

In our private Wake Forest clinic (Carolina Pain & Spine) you will only receive one bill for visits in our office. You may still, however, receive two bills if you have procedures performed Rex Wakefield Surgery Center.

The hospitals and Carolina Pain & Spine will file claims with your insurance plan and/or your worker's compensation carrier. It is the patient's responsibility to provide us with valid insurance information. If we are unable to verify your insurance coverage, you will be required to sign a waiver accepting 100% financial responsibility for your visit.
If you are not covered by an insurance plan or by worker's compensation, you are expected to pay in full. Also, if you are pursuing a liability claim for injuries related to an accident or occurrence, you are expected to pay in full. We do NOT file claims with third party motor vehicle insurance companies.

If your insurance company determines that you have either a copayment, coinsurance or deductible responsibility with CPC, you will be expected to meet that financial obligation at the time of your visit or as soon as the amount is determined.
Questions about your bill?
Contact these numbers:
Rex Hospital: (866) 687-7674
Carolina Pain & Spine/American Anesthesiology of North Carolina:
(844) 503-8966 (For Dates of Service BEFORE 4/1/2023)
(877) 940-0240 (For Dates of Service AFTER 4/3/2023)
Melissa Griffith – Carolina Pain & Spine Practice Manager: (919) 670-1334